The first weekend in May, I taught a workshop in Gold Beach, OR. It was two days of tinting rice papers, making stamps, texturing a watercolor paper surface, and reviving older paintings. If this sounds big and messy, you're right! It was, plus so much creative fun!
I supplied the materials for everyone to make a stamp out of Moo Carve, which was new to all the participants. These blocks are easily carved with linoleum cutters. These artists created beautiful and intricate carvings that were later incorporated into their artwork.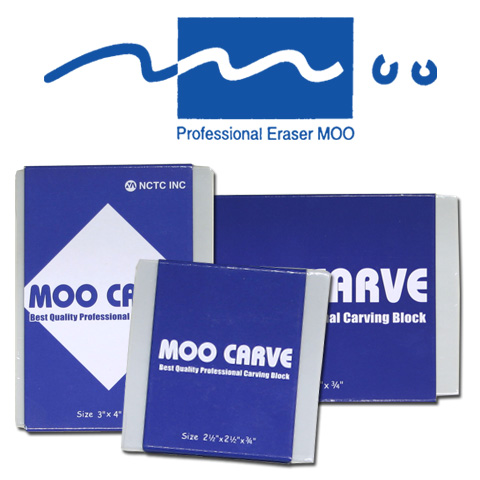 I have to thank Paul and Pat Renner as well as Curry Art Association for putting together this great workshop and thinking of me as an instructor. Paul and Pat were just the best hosts and the workshop space was excellent--lots of light and plenty of space for 16 artists.
Along with group instruction, I tried to fit in one on one time with each participant. I really encourage being brave enough to try all sorts of new techniques. When asked what was the most meaningful part of the workshop, one artist said, "Learning something totally new and feeling comfortable enough to do it."
If this sounds good to you fellow artists, I'll be teaching a workshop this fall titled,
The Bridge Between Abstract and Realism
, October 18-22 at
Menucha Retreat
on the Columbia Gorge.
Here are some of the inspired works that was generated over the weekend.